Is paulownia wood good for furniture?
For furniture manufacturers, paulownia wood has many advantages, especially its extreme durability and warpage resistance. It is also eco-friendly.
The Paulownia tree is named after Anna Paulowna, queen consort of the Netherlands in the 1840s, for which reason it's also known as the 'princess tree'. The honour was bestowed on Anna – Russian by birth, where she was known as Anna Pavlovna – by a German botanist named Siebold at around the time the trees first arrived in Europe and America. They made their journey west in the most productive of ways: the seeds were used as protective packaging for imported Chinese porcelain.
Paulownia wood is highly valued and is prized for its light silvery colour, fine grain and characteristic burls and ripples, which some have likened to flowing water. In Japan, Paulownia trees were traditionally planted after the birth of baby girls, and the mature wood would be used to make a dresser for their homes when they married. Today, the timber is more often used to make boats, surfboards, stringed instruments and traditional Japanese clogs and boxes – especially knife boxes, as the wood's low silica content is said to help keep blades sharp. Even burned, Paulownia has its uses in Japan – as artists' charcoal and as a component of the powder for fireworks.
The timber has many advantages for furniture makers, not least its extreme durability and resistance to warping. It is also ecologically friendly. Because Paulownia is the fastest growing species of hardwood – trees can be harvested as little as five years after planting – supply is plentiful and yields are impressive: some trunks grow up to several feet in diameter. Better still, the trees recover quickly after felling, regenerating themselves from the roots. This ability has earned the Paulownia another nickname – the 'phoenix tree' – as well as contributing to sustainable forestry. The tree can grow quickly on land laid waste by fire, and is unaffected by harsh winters, droughts or pollution; it's the ultimate survivor.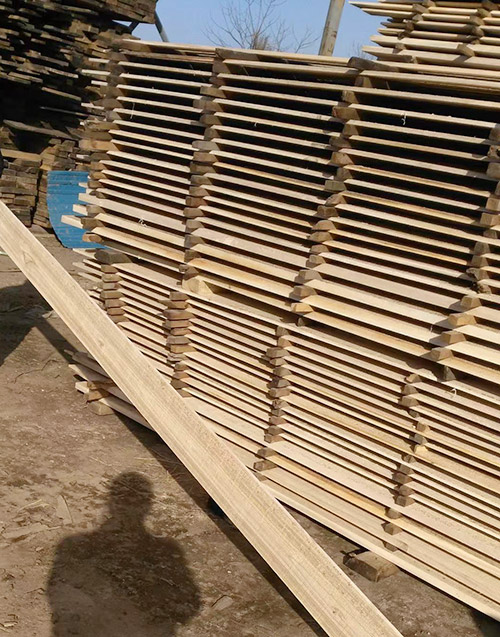 The advantages of paulownia wood furniture
Wear resistance:
Paulownia wood is very light and easy to carve, but it is not easy to wear.
Beautiful appearance:
The paulownia wood cannot see the wood pattern before it is processed, and the natural and beautiful side is covered, but the paulownia wood furniture after processing can show a different kind of beauty.
Easy to carve and dye:
Many woods are too hard to make furniture. Paulownia wood is not the same. It is a "manufacturable material". The wood is soft and easy to process. It is not difficult to carve on it, and it is often used in it. In construction, it is made into beams, purlins, doors and windows, ceilings, tile panels and room partitions.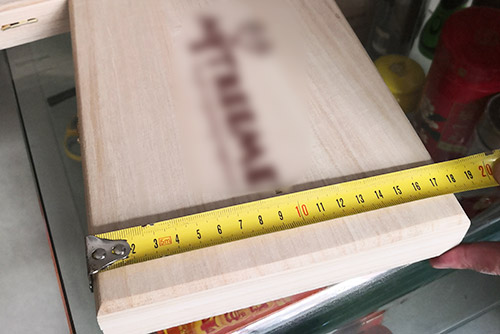 What's more, every part of the Paulownia has some purpose. The leaves are used by Chinese farmers as animal fodder, and leaf extracts are endorsed by beauty companies as a treatment for hair growth. Some studies have suggested that an extract from the wood may help to reduce signs of ageing, while another from the flowers may have anti-cancer properties. These same flowers are rich in nectar, helping to support endangered bee populations and producing a clear, aromatic, medicinal honey with similar benefits to manuka.
Paulownia trees provide one more important service, as a feature of plants and gardens. If you plant one it will grow in height by at least two feet per year, swiftly providing a wide, sheltering canopy of leaves and a heavenly annual spray of blossom. Regular pruning is a must, but the Paulownia's growth, like its potential, is endless.