Note On Introduction Of Paulownia
---
We are a professional organization in China engaged in research of Paulownia. Our hybrids are non-invasive and cannot reproduce by seed flight. Reproduction is only possible a-sexually. This has been proven. We coild provide international market of Paulownia cultivation with the new generation of Paulownia fine variety in China. The new generation of Paulownia fine variety in China is benefited with a wide range of adaptability, but there are still some problems we need to pay attention to in the process of introduction.
---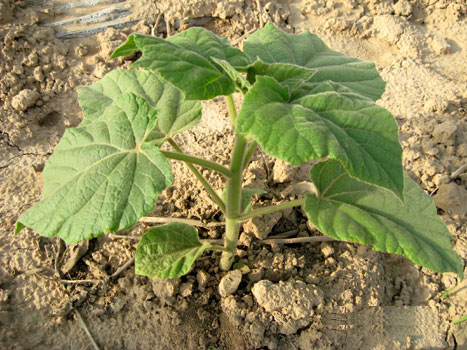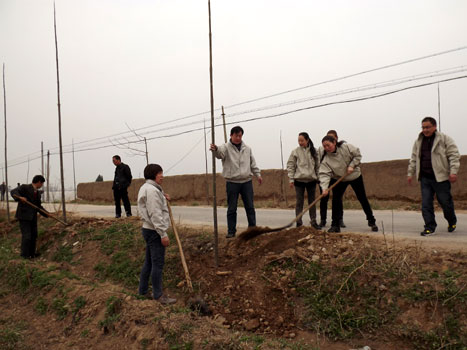 ---
Survival rate of Paulownia
When provided with environment conditions suitable for their growth, survival rate of Paulownia seedlings will be high under general planting technology. However, their survival rates are directly influenced by soil, temperature, moisture, site conditions, protection facilities and technique level, etc. So, in order to improve the survival rate of Paulownia, it is necessary to master the general technique on Paulownia planting and have some extent of planting conditions for Paulownia which prior to introduction.
Variation of Paulownia
Growth patterns of Paulownia in the same species will be different from each other under various climate types, soil structure, site conditions and cultivation techniques. These differences which could be represented as growth rate, trunk development, crown shape, flowering time and extent of disease and insect pest. These growth differences are the specific performances of Paulownia to survive in different environment conditions, which belong to the normal type of variation.
Therefore, differences among these variations will be moderate if selecting Paulownia species with strong adaptability for plantation in different areas. On the contrary, relevant differences will be more obvious and even to the extent that seedlings can not survive.
Selection of Paulownia species
Typically, wild-type or semi-wild-type Paulownia with obvious wild traits and strong survival abilities shall be selected to build Paulownia forests aiming to ecology benefits, where single variety can be used and mixed plantation by many varieties and selected as well. If building fast-growing forests of Paulownia giving priority to timber production, we shall select the artificial-crossing type Paulownia with smaller area covered, strong resistance, broad adaptation scope, fast growing rate and large timber output, where the new generation of artificial-crossing type Paulownia is the best choice which Shan Tong as the representative.
Selection of seedling
According to the overall site conditions, land for Paulownia afforestation can be categorized as follows: plain area with favorable natural conditions; arid area with heavy sandstorm and unfavorable water & fertilizer conditions; gentle slope hill and remote mountain areas with complicated site conditions. Selecting seedlings in different specification and species based on local conditions which is a comprehensive technique measure relating to survival rate, growth of sapling and cost of input.