Professional
Cultivation Technology
of Paulownia
Weinan Research & Promotion Center for High Resistance Paulownia is a professional organization in China engaged in research and cultivation of Paulownia, which have a powerful and specialized team for research and cultivation of Paulownia, undertaking cultivation research and fine variety promotion for key scientific accomplishments on Paulownia at state, province and city levels.
It once undertook the on-site designing, planning and technical guidance for Paulownia afforestation in many areas of China and some foreign countries. Read More
What can we do for you?
Paulownia cultivation
technology consultation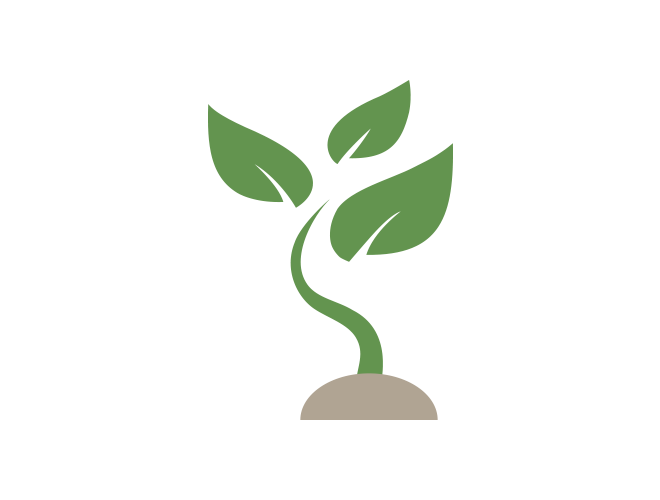 We have superb technology in Paulownia cultivation, afforestation, tending management for artificial forest, cultivation of quality timber, disease and insect pest control, etc., and have a strong ability to solve problems in the actual production of Paulownia.
We can provide you with Paulownia cultivation technical services such as soil determination of Paulownia plantation land, comprehensive evaluation of Paulownia plantation land, and guided Paulownia fertilization plan.
Cooperation Case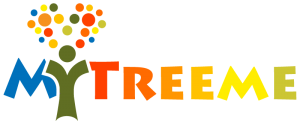 Supply of fine
Paulownia variety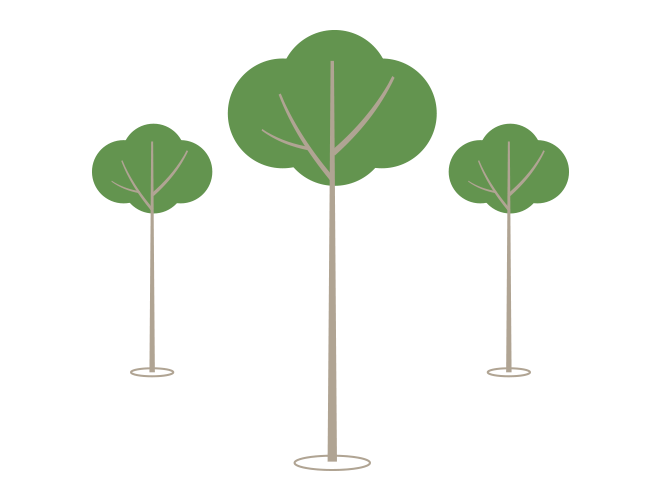 Seedlings are the material basis for afforestation. The quality of seedlings can directly affect the survival rate of afforestation, and it is also related to the growth and resistance to diseases and insect pests after afforestation. It not only affects the afforestation effect, but also directly affects the cost of afforestation.
No.3 Shan Tong and No.4 Shan Tong are the new generation of artificial-crossing type Paulownia which cultivated through 11 years of research. Our hybrids are non-invasive and cannot reproduce by seed flight. Reproduction is only possible a-sexually.This has been proven.
Shan Tong saplings are preserved perfectly during 56 days' shipping
About No.3 Shan Tong and No.4 Shan Tong
No.3 Shan Tong and No.4 Shan Tong are the fastest growing tree in the world that forms timber. After its 8th year the formed highest quality timber is traded at the world's markets more expensively than the wood of oak and beech.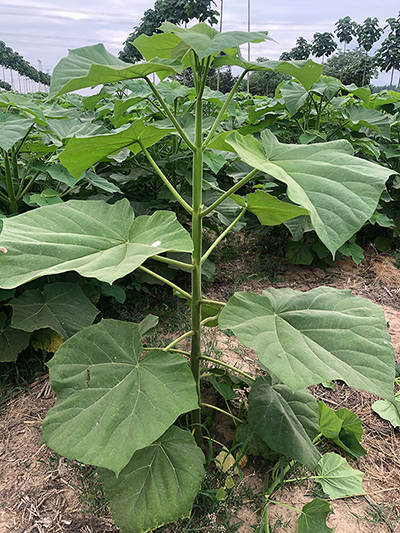 Non-invasive, non-GMO premium varieties.
Annual growth of diameter at breast height 4~10 cm.
The growth height of the trunk is generally 6-9 meters.
The diameter of the trunk can reach 35 cm in 7 years and 45 cm in 10 years.
The volume of a single plant grown for 7 years can reach 0.35 – 0.6 m³.
Compared with other paulownia, afforestation can save more than 40% of the land.
Can withstand high temperature of 42℃ and low temperature of -20℃.
Afforestation once, high-quality wood can be harvested more than 3 times.
It will reach maturity within 6-10 years and can be harvested.
It can be peeled as veneer to a 1/32 of an inch thickness.
About 40% lighter than ordinary wood, It weighs approximately 300 kg per cubic meter.
The auto ignition temperature of Paulownia is approximately 425°C, Other woods are about 270 °C.
The diameter of the leaves can reach more than 40 cm.
The carbon emissions absorbed by leaves are 10 times that of other tree species.
A 7-year-old tree can produce about 40 kilograms of fresh leaves a year.
Can be intercropped well with many other plants, providing them with natural protection from the elements.
It has strong resistance to diseases and insect pests, far stronger than other types of paulownia.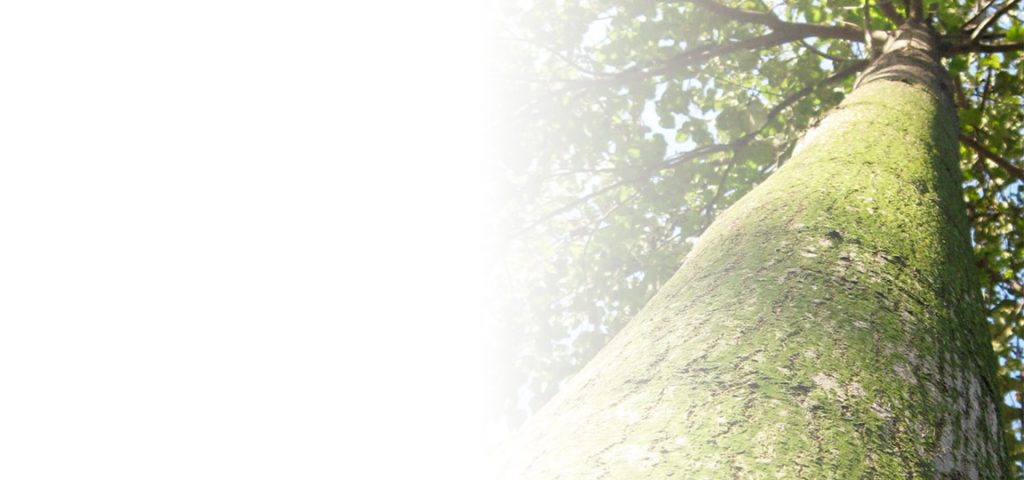 Appropriate business solution
Paulownia wood is becoming an increasingly popular alternative to tropical woods. This is due to its low weight, low flammability and its very high bending strength and static stability.
In construction industry, wood processing, furniture, for veneers, for toys and packages. The wood is also used for music instruments, plane construction and shipbuilding.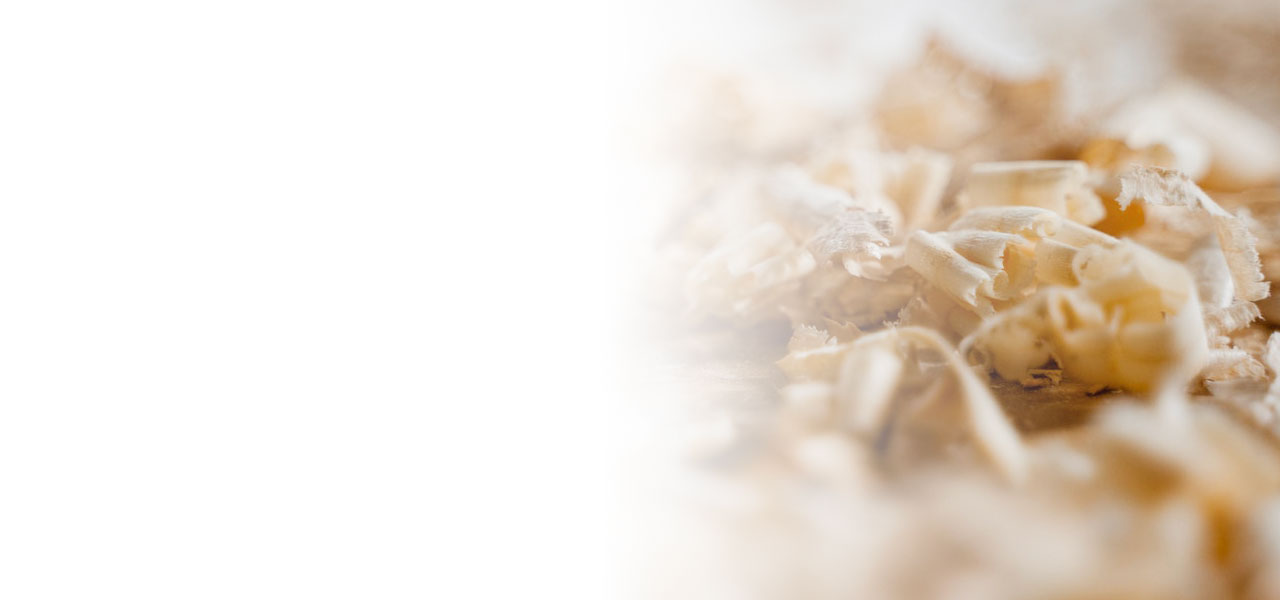 Paulownia biomass as renewable energy
Paulownia biomass found application in several directions. The tree is a source of renewable energy, the wood is used as a renewable energy source for bioethanol, biogas, pellets, and timber chips.