Shan Tong saplings are preserved perfectly during 56 days' shipping
It's very easy for saplings to rot naturally thus affect the survival rate during a long distance transportation if there is no special process and protection procedure.
Weinan Research & Promotion Center for High Resistance Paulownia have studied a series of scientific and technological achievements after a long period study and practical experiments which not only have solved the problems of shipping the saplings in a long distance, but also improved the resistance of disease and pest insects in the first afforestation year significantly. After a few years' continuous deliveries to Europe (both by air and ship), it proves that the natural rotting rate of saplings almost 0% and there is lower disease and insect pests in the first afforestation year.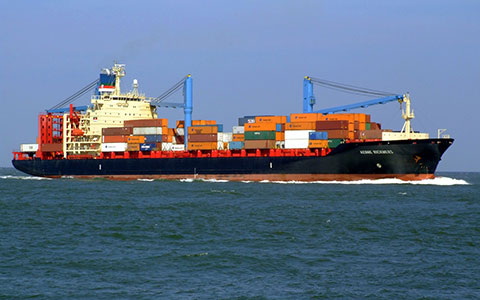 Here is an example, we delivered 3000 pieces of Shan Tong seedlings, which had been processed professionally, to Europe by sea in 2014. It lasted for 56 days from delivering to receiving the goods. The seedlings were 100 % perfectly. One year after afforestation, the survival rate of seedlings was 100 %, the preservation rate of saplings was 98 %; the plants grew well and no obvious symptoms of disease and insect pests.