Using forests to fight climate change costs US$393 billion a year
On December 2, 2020, a modeling study published in the journal Nature Communications showed that by 2050, forest management activities may help reduce global carbon dioxide emissions by up to 6 gigatons (6 billion tons) per year. The cost of these activities is $393 billion per year.
It is believed that forests play a key role in helping to stabilize the climate and have the potential to significantly reduce greenhouse gas emissions. However, the relevant costs involved in this process have not been clarified.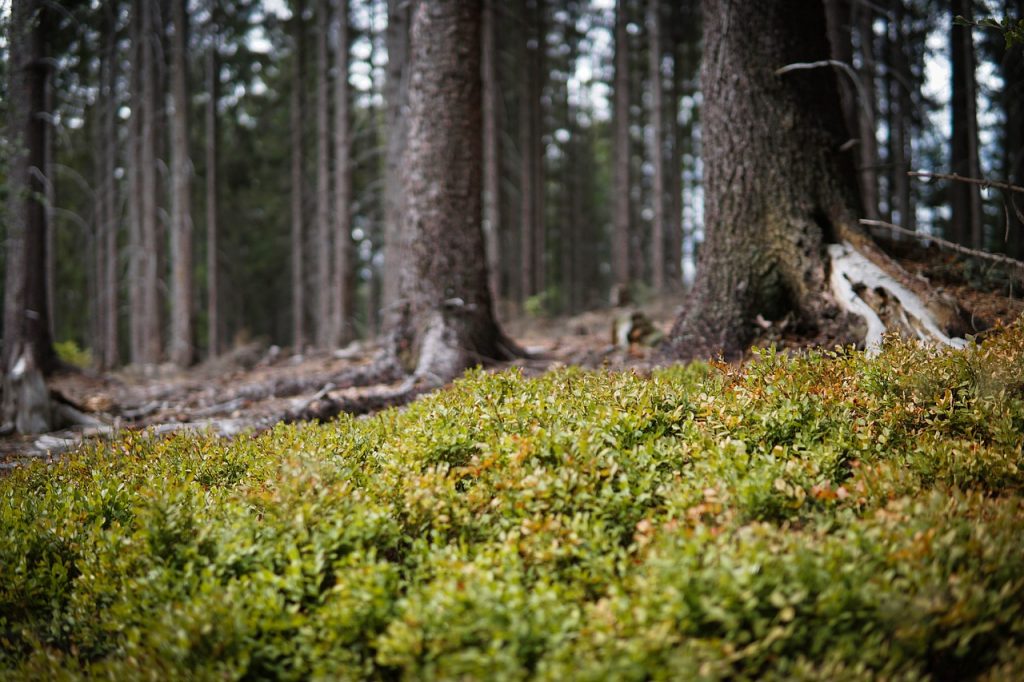 Kemen Austin of the RTI International Research Institute in Durham, North Carolina, USA, and colleagues used an economic model of the global forestry sector to analyze the cost of reducing greenhouse gas emissions through forestry activities to achieve the 1.5°C target. The researchers estimated the emission reduction capabilities and costs of 4 activities in 16 regions. These four activities are avoiding logging, forest management activities, increasing generations of regeneration, and afforestation/reforestation.
They estimate that by 2055, as many as 6 gigatons of CO2 may be stored in forests each year, at a cost of up to US$393 billion per year. Avoiding logging in the tropics has the greatest impact on this scenario, accounting for 30% to 54% of the total emission reduction. Researchers predict that by 2055, afforestation/reforestation is expected to store up to 2.6 gigatons of CO2 per year.
Experts believe that the results of the study confirm that global forestry may play a key role in cost-effective global climate change mitigation actions.