Use of Paulownia biomass as renewable energy
What is biomass?
Biomass is the organic matter produced by plants through photosynthesis, which includes plants, animals and their excrement, garbage and organic wastewater. Biomass energy comes from the sun, so biomass energy is a kind of solar energy.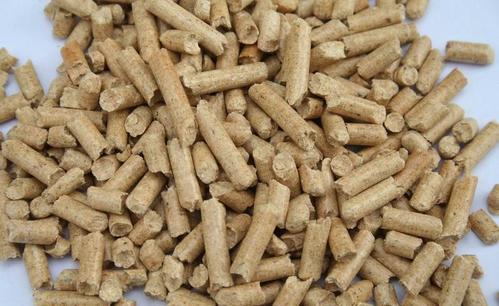 Legislation
Directive2009/28/ECofthe European parliament and Council from 23 April 2009 to encourage the use of renewable energy sources.
According the European Directive, biomass as renewable energy source should take 10% fro the general target – 20% renewable energy by 2020.
Sectors of the economy, where is a constant need from biomass: Construction- building material; Energy source – heating and electricity; Transport-energy source; Industry – raw material; Agriculture-fodder.
Paulownia biomass found application in several directions
As timber, perfect quality with huge application in furniture, veneers, covers, toys and packaging. Widely used in musical instruments, planes and ship construction.
As renewable energy source for bioethanol, biogas, pellets, timber chips.
Foliage biomass is rich in proteins and is used for animal forage.
The Paulownia flowers are melliferous richin bio active substances and antioxidants.
Why Paulownia for biomass
Extremely fast growth -up to 7 m at height for 1 year;
Biomass yield 40 – 60 tons per hectare in annual rotation;
Biomass yield 80 tons per hectare in two year rotation cycle;
Low timber water content when cut the trees;
Environmental safe;
Absorbs 100t/haCO2 annually
Use of Paulownia biomass as renewable energy
One year rotation cycle for biomass: bioethanol; biogas; wooden chips cogeneration.
Two years rotation cycle: pellets; wooden chips.
Yield of Paulownia biomass
Biomass yield is in the range of 30-80 tdm/ha and depends on:Rotation cycles; Hybrid cultivar; Climate; Land/Soil; Cares for the plantation; Biomass content.
Content comes from Bio TREE