What are the main contents of technical preparations before the Paulownia silviculture?
Before creating a Paulownia plantation, in addition to silviculture funding preparation, production material preparation and other preparatory work, advance preparatory work in the aspect of Paulownia silvicultural cultivation techniques is the technical preparations before paulownia silviculture; it is an important part of Paulownia silvicultural planning before silviculture, the completion of this work will have a direct impact on the future silvicultural quality.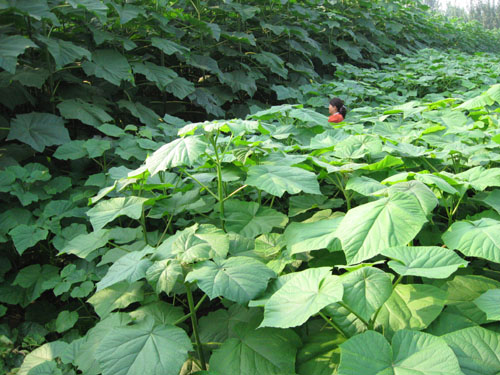 Based on the characteristics of Paulownia biology and ecology, technical preparations before Paulownia silviculture to decide the success or failure of afforestation and fast growing and yield of Paulownia; its main contents include: the research about general conditions suitable for paulownia growth, technical input in the process of mass Paulownia cultivation, paulownia afforestation land preparation, the design of paulownia forest species, selection and preparation of Paulownia seeds and paulownia seedlings, paulownia afforestation density and paulownia afforestation configuration planning and so on.