What categories of paulownia forest shall we choose for different production purposes?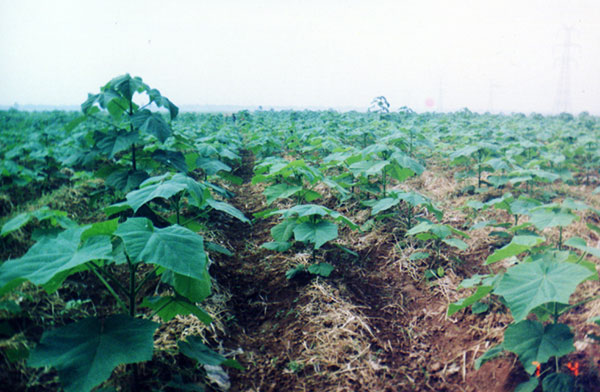 Production purpose and category of forest
Catalog
Your production purpose
Remarks
Paulownia ecological forest
Artificial forest production with the ecological purpose.
To determine the paulownia species and design of ecological forest.
Landscape afforestation
Artificial forest production with purpose of viewing and enjoying such as city landscape.
To determine the paulownia species and planting materials.
Paulownia commercial forest
Artificial forest with purpose of timber production.
To determine the paulownia species and commercial forest planning.
Paulownia pure forest
Trees in the forest are all paulownia.
To determine the production program of paulownia pure forest.
Paulownia intercropping forest
Artificial forest where paulownia intercropped with other plants.
To design the plan for different paulownia intercropping forests and the afforestation program.