Different site conditions and climates have different choices of paulownia seedlings
Reasonable selection of different specifications and different types of seedlings for afforestation according to local conditions can achieve a multiplier afforestation effect and is the basis for achieving fast-growing and high-yield paulownia. In particular, the fast-growing and high-yielding paulownia forests with strong intensiveness, large production per unit area, short harvesting period, and high return on investment put forward higher requirements for the quality and types of afforestation seedlings. Therefore, it is very important to correctly grasp the key technical points of seedlings and afforestation while selecting improved varieties.
The afforestation land of paulownia can be divided into plain areas with good natural conditions, arid areas with heavier wind and sand, poor water and fertilizer conditions, and gentle slope hilly and deep mountain areas with different site conditions. Based on the biological and ecological characteristics of paulownia, a reasonable selection of the types of afforestation seedlings is a comprehensive technical measure related to the survival rate of afforestation, the growth of young trees, and the size of the cost input.
Plain area
These areas generally have relatively developed economy, convenient transportation, flat terrain, deep soil layer, good texture, fertile and comprehensive soil, sufficient water source, and good soil water retention characteristics, which can meet the rapid rooting requirements of paulownia young trees. After planting the seedlings, the new roots can quickly and naturally extend, expand the distribution range of the root system, and provide nutrients for the vigorous growth of the above-ground part, thereby increasing the survival rate of afforestation and shortening the slow seedling period of young trees. Therefore, in areas with good water and fertilizer conditions, high-dry and strong seedlings can be used for afforestation while selecting good seeds. In areas with poor water and fertilizer conditions and economically backward, seedlings and roots can also be used for afforestation. In summer afforestation areas , Can also use container seedlings, the effect is very good.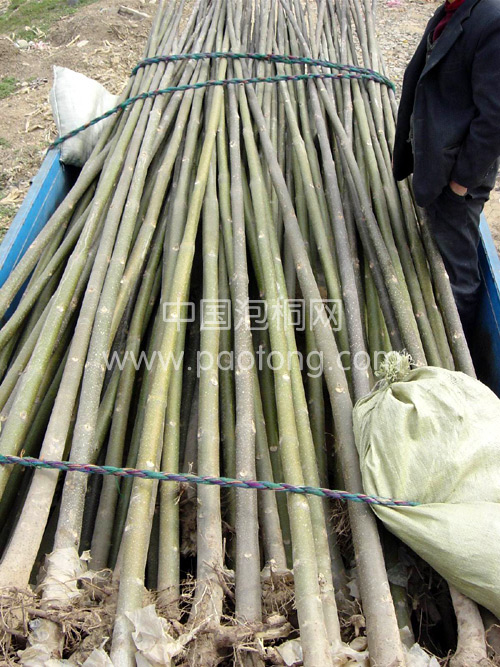 Arid areas
Generally, the soil has large sand content, poor water holding capacity, insufficient soil fertility, limited water supply, and heavy sandstorm. In order to increase the survival rate of afforestation in these areas, under artificial irrigation conditions, seedlings or container seedlings should be used for afforestation.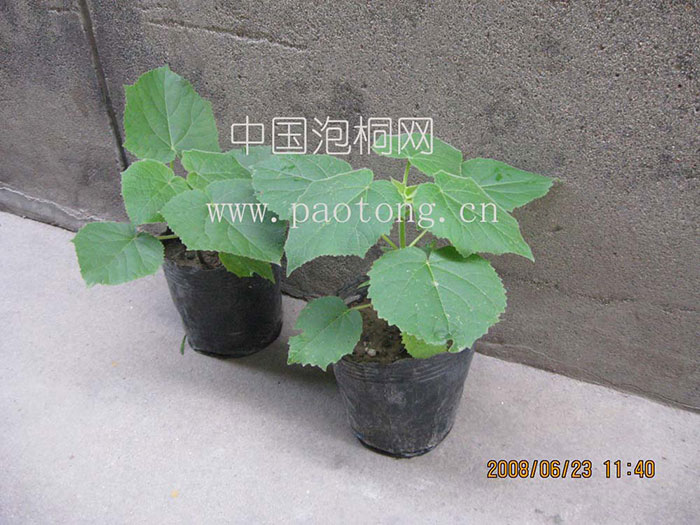 Gentle hills and shallow mountain areas
The site conditions of gentle slope hills and shallow mountain areas are more complicated, the climate is changeable, the light distribution is uneven, the vegetation is lush, the soil types are many, the soil depth is different, and the water conservancy conditions are poor. After planting high-dry and strong seedlings, the natural growth of new paulownia roots is often restricted by these natural factors to a certain extent. The over-large above-ground part grows slowly because the newly germinated roots temporarily cannot absorb more water and nutrients. The slow seedling stage of the sapling affects its normal development. In addition, the price and transportation cost of high-quality and strong seedlings are relatively high, the terrain of mountainous areas is complex, traffic is mostly inconvenient, and the space for mechanical deployment is small, which virtually increases the cost of afforestation. Therefore, seedlings and container seedlings should be used in these areas, and roots can also be used for afforestation in areas with good site conditions.